How do you make your house stand out among other homes for sale in Blue Bell, PA? Instead of rushing to list your home on MLS sites, take some time to get everything in shape for selling. Doing so will help your house sell faster for a higher price in a smoother deal, reducing the stress on you. With just a little effort, your property sale can exceed your expectations.
1. Pack it up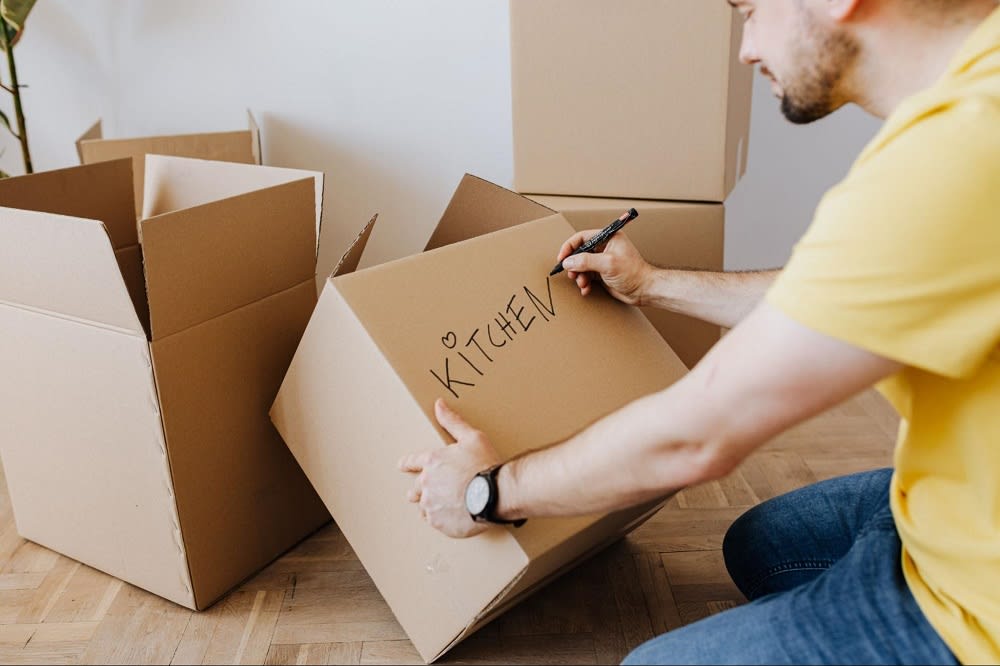 The first thing to do when you decide to sell is to start packing. While it may seem early, all of the other tasks that need to be completed will be easier with most of your things safely stored out of sight. Go through your possessions and toss or donate anything you don't need, then pack up all but the daily necessities. This includes family photographs, kids' toys, and souvenirs from vacations. Get your house down to a clean slate.
2. Find a realtor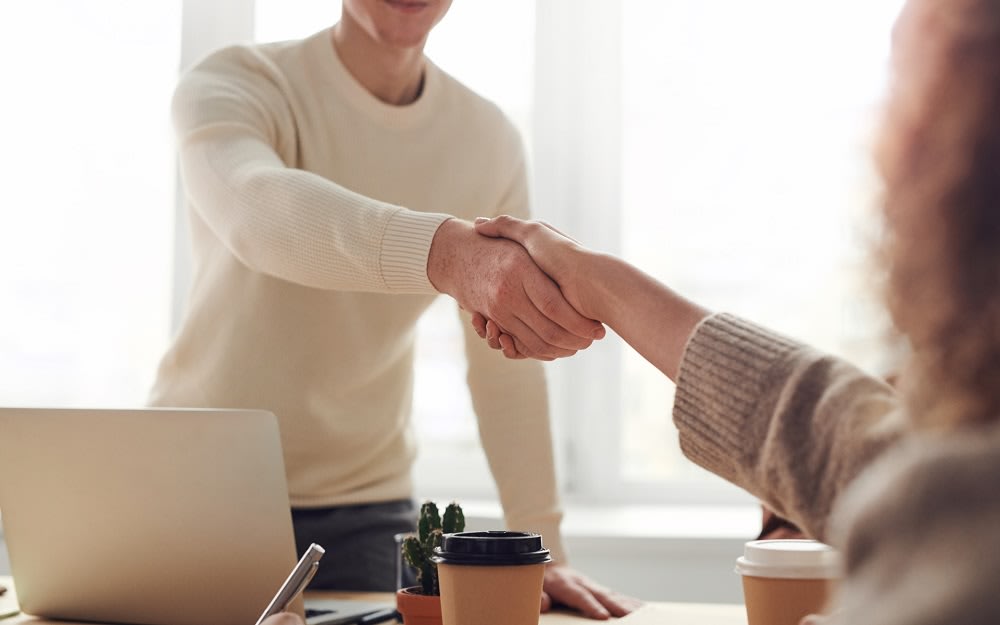 While you can sell your house on your own, you'll generally sell more quickly and for a higher price by hiring an experienced realtor. Realtors have the ability to list your home on
MLS
sites quickly and easily and have an extensive network that can alert more potential buyers to your listing. Additionally, most buyers work with a real estate agent, and agents tend to veer away from for-sale-by-owner homes due to the increased risk of issues arising during the deal.
Ask friends, family, and coworkers for recommendations and search online for agents that have excellent reviews and vast experience. Take the time to interview some of your potential candidates, learning more about their selling process, their experience, and their opinion on your house in particular. Once you find one you like, they will guide you step-by-step through the process, offering invaluable advice and a readiness to solve any problems you encounter.
3. Get an inspection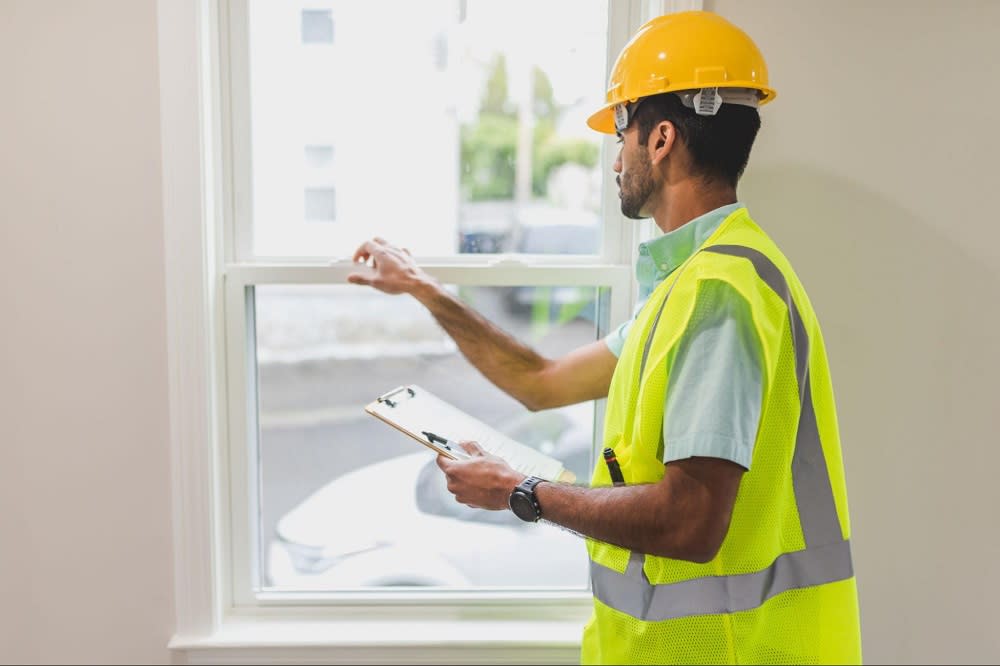 While buyers typically do their own home inspection, having one done before you list your home can provide valuable insight into any issues you need to fix before you're actually trying to close a deal. Whether there are structural concerns, electrical wiring problems, or a leaky pipe, having that inspection will make sure your efforts are focused on the right things. A clean inspection is an excellent indicator for buyers that putting in an offer on your home won't put them in a bad position later.
4. Complete necessary repairs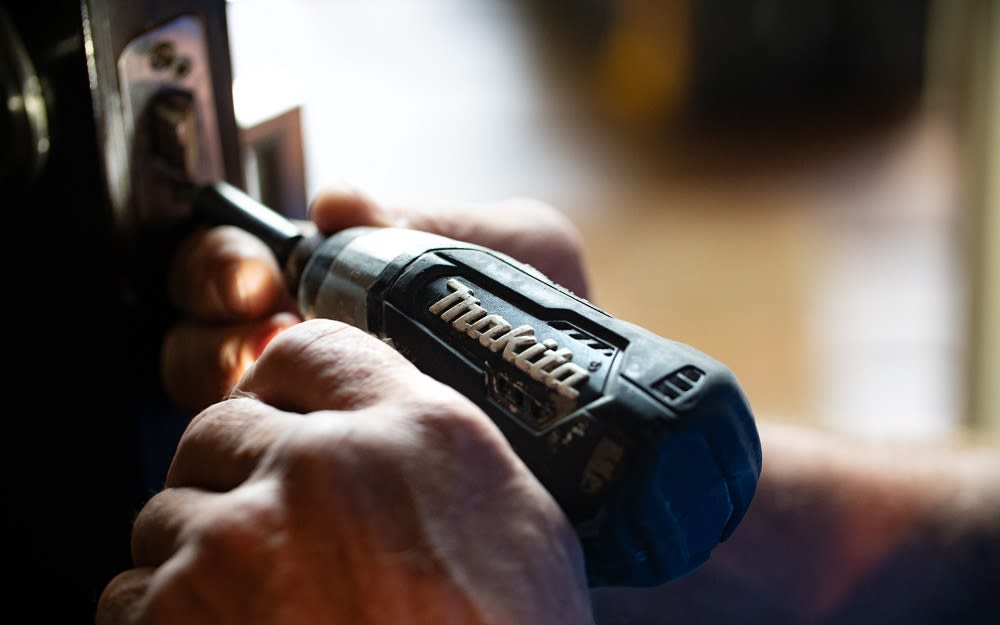 Take those inspection results and use them to make any repairs around the house that need to be done. Once those are out of the way, take a look yourself for other issues that may turn buyers off. Make sure any holes in the wall are patched, that your floors are in good shape, and that everything seems to be working properly. If you aren't completely sure that you can complete a repair properly, hire a specialized professional — it's better to ensure that everything is done correctly.
5. Repaint
It is always a good idea to have your house repainted before putting it on the market. Most people tend to paint their homes in colors they love and, while beautiful, your passion for green may turn off some buyers. Getting the walls down to neutral tones can help potential buyers picture themselves in the space, and knowing they don't have to cover bright pink walls is a relief.
Even if you've kept neutral colors throughout your home, a
fresh coat of paint
can make rooms look brighter, cleaner, and newer — all things buyers want to see. Opt for tans, greys, or light blues rather than white — these all have higher resale value. The time and expense of painting will almost always be made back in the sale price, and it's an easy update, even if you don't want to put a lot of work into other areas.
6. Deep clean
You'll likely already have cleaned — more than once — by this point, but after the repainting, hire a professional cleaning company to scrub every inch of your home from top to bottom. The job should include baseboards, window frames and panes (inside and outside), and even your air ducts. Make sure any lingering odors from the repainting, pets, or stains are eliminated.

Deep cleaning isn't limited to the inside. Hire a company to pressure-wash the exterior of your home, the walkway, and the driveway as well. You'll also want to ensure any pet waste is cleaned up in the yard, as well as dead leaves and other debris.
7. Update outdated features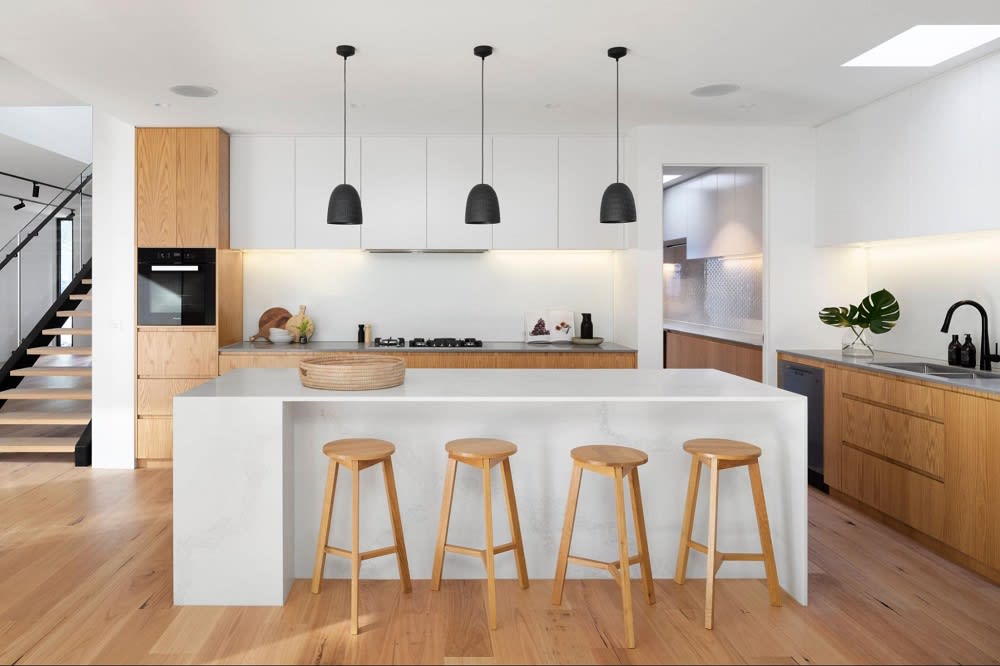 With everything clean, you should have an easier time deciding which updates to prioritize. While you don't want to invest a lot of money in upgrades right before listing, there are a number of
low-cost, low-effort solutions
that can make your house shine on the real estate market. Check your doorknobs to ensure they match throughout the house, and if they are an out-of-date style, consider upgrading them to a newer, sleeker version. Look at cabinet knobs as well — adding modern handles to outdated cabinets can make them a bit more stylish and only takes about twenty minutes to cover a whole kitchen. Light fixtures are another area that is easy to upgrade and can do wonders for making your home seem new and stylish.
8. Optimize the outdoors
Head back outside and take a look at your house. Curb appeal is the first thing potential buyers see, so
don't ignore this area
. Make sure your gardens are cleaned up and refreshed with new mulch and easy-to-maintain plants that are currently in season. Repaint or stain your deck and porch to make sure it looks fresh, and make sure all of your exterior lights are in working order. Mow your lawn, and even consider sod if you have an issue with patchy grass.
9. Set the stage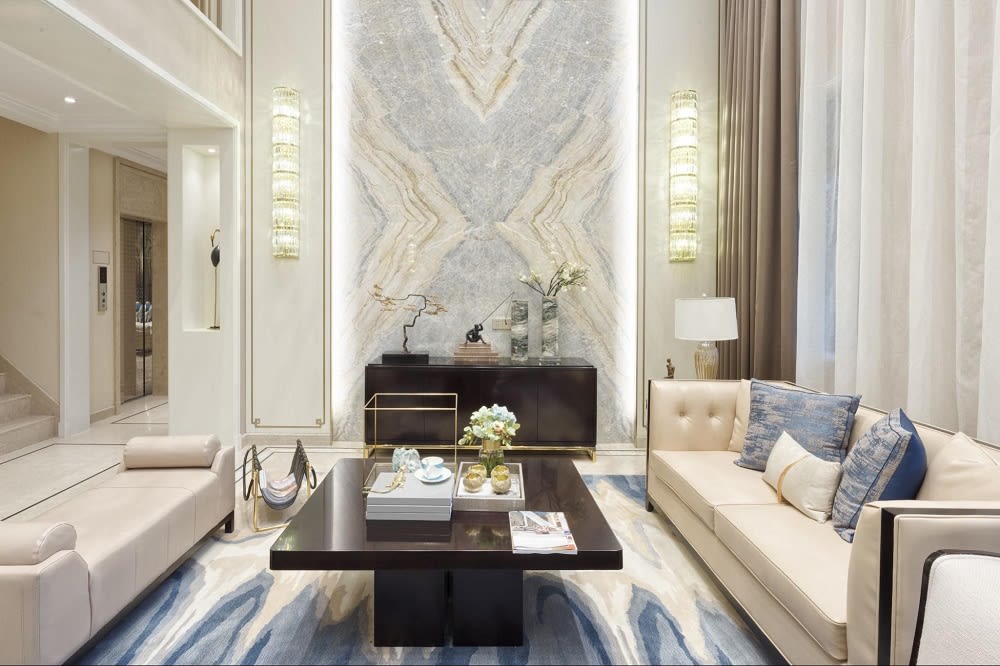 The last step is to hire a stager. A professional can come in and arrange furniture to show potential buyers how the space might work while keeping everything neutral enough that they don't feel as though it's someone else's space. Additionally, a stager knows how to highlight the best of your home and disguise flaws. This may be a rug, perfectly sized to make your living room look bigger, curtains just long enough to make the ceiling look higher, or an extra lamp to illuminate the dark corner in your home office.
Stagers also stay up to date on what buyers are looking for in real estate, so they will know if that spare bedroom should be set as a nursery, a home office, or a gym to attract the most attention. Your realtor will likely have recommendations on who to hire, and you'll find that this is a worthwhile investment in the long run.
As you prepare to sell, contact the
Rife Group
, a talented team of experienced real estate professionals who can guide you
every step of the way
through your home sale. From valuation to the closing paperwork, Nicole Rife will make sure that problems are solved before they arise and that you get the best deal possible so you can focus on starting the next stage of your life. Whether you're looking to list houses for sale in Blue Bell, PA, or Main Line, PA condos, the team's experience, marketing know-how, and extensive network of connections will help your property sell more quickly.